Find out more
Invest with us
Many years of experience and a number of completed investments in the primary market – this is our showcase.
Out of concern for the customer's good, we place great emphasis on knowledge supported by experience. We are open to cooperation and ready to act.
Founder
A combination of sports precision and persistence in pursuing the goal
Cezary Kucharski, although known mainly for his sports career, combines the sports spirit of fighting with strategic development in the real estate industry.
As a football manager, he advised and shared his knowledge and contacts with his charges. He encouraged active investments, mainly in real estate, which could provide financial security in the future. Time has shown that with great success.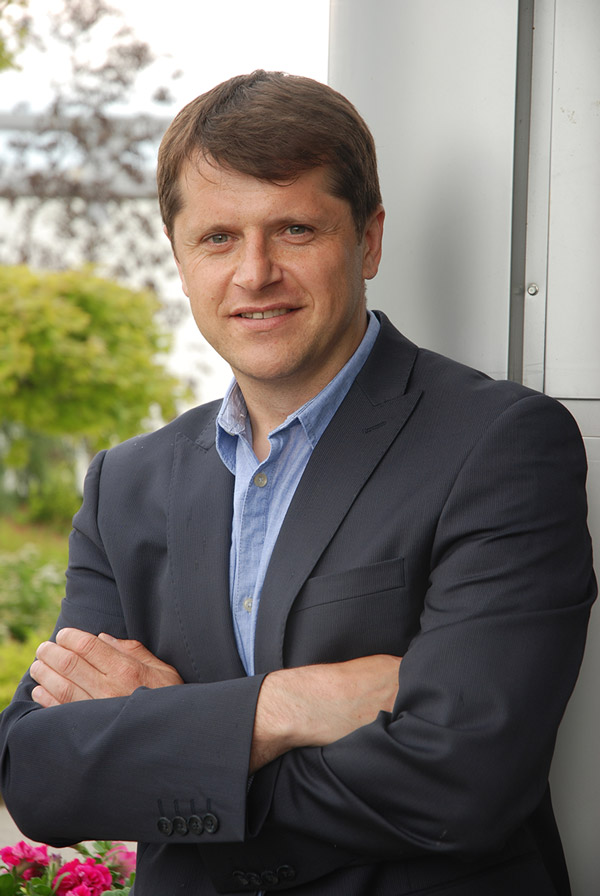 Our Investments
Gallery